ABOUT US
Our Mission
To deliver absoutely awesome stuff from every corner of the internet directly to your eyeballs- whether you need it or not. It's window shopping for the 21st century.
Our Story
On a crazy night in early Fall 2012, one of our founders came back after a late night of hacking at a Startup Weekend event and couldn't sleep. Instead, he did the next most logical thing: started buying domain names. The next morning he came in, recounted his antics to the team, and pitched that they ditch their mobile-first-beer-gambling fantasy football app for something based on one of the domain names. Thus, INEEDTH.AT was born.
For those wondering, we came in 2nd in the Startup Weekend event (WHICH IS TOTALLY BOGUS WE SHOULD HAVE WON).
Our Team
Dylan La Com
Web surfer, wave surfer. Number 5 on GrowthHackers.com. Follow this guy on Twitter @DylanLaCom.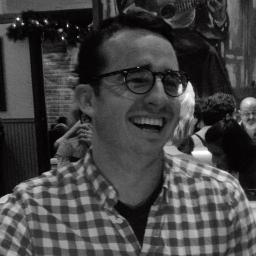 Greg Buckner
Developer, product designer, teacher, & volleyball lover. I build at Let's At. I teach at General Assembly. I write here: @thebucknerlife.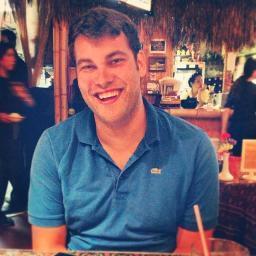 Larry Sequino
Mobile developer, Rails hacker and game maker. Product Manager at Buffalo Studios. Say hi on Twitter:@LarrySeq.
WE NEED YOU
<3